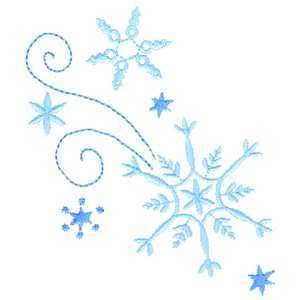 We had a wonderful Valentine's Day. Zack and I stayed home and prepared a delightful dinner for two. Currently we are snowed in! I can't believe the snow has not let up once. Poor Zack had to get out a shovel twice today and we will still be buried in snow tomorrow.
As far as TTC goes…..we have been hard at work. My OPK still reads negative and I've been testing twice a day. But we've been getting lots of practice nonetheless. I'm almost positive I'll O sometime this week, all the signs are there. I never realized how much waiting is involved in TTC. It can make time feel so slow and I'm a very impatient person. But on the upside I have been keeping myself very busy. So that helps pass the time.
We have been intensely watching the Olympics and it has been rather entertaining. We are of course now wishing we still lived in Seattle because we had intended on making a trip up to Vancouver to see the event and would never have thought we would be living in Ohio now. But life has a funny way of making things happen. So now here we are in our own winter wonderland some 3,000 miles away from everything we are familiar with.
To anyone reading this I hope you had a wonderful Valentine's Day!