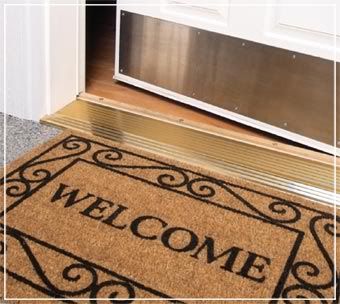 Welcome to my blog everyone from ICLW, glad you could stop by. My name is Patricia and my husband and I have been trying to conceive after a miscarriage in December of last year. You can learn more about me by reading this.
I thought I'd list the 10 things that make me smile
1. Getting my good morning kiss from my hubby before he heads off to work. I usually have my sleep mask on and when he puts his lips to mine I'll gently wake up and smile.
2. Singing at the top of my lungs to my favorite songs.
3. The feeling you get after working out. It's so hard to even want to start but then once you do there's this unbelievable feeling to push harder and keep going.
4. Going to the movies. I'll watch practically anything on the big screen.
5. Being near the water. It soothes me. After moving away from Seattle last year to a land locked State I knew it would be difficult. So my hubby and I found a home near a small lake to help get through it.
6. Traveling…….I love to go places and always dreamed about the adventures I'd like to have. We have already had a few memorable travel moments but I know the future holds many more. Top of my list is South East Asia…..all of it!!
7. Cooking, I love to cook and I love to eat. I love trying out new recipes. On an average week I try at least 3 new recipes. I love finding new ingredients and getting cool kitchen gadgets.
8. Our dog Roxy, she is so sweet and cuddly. She is so in love with us and you can tell. It's nice to have a furry companion to greet you when you come home.
9. Shopping….especially when it involves getting a bargain. My hubby and I are bargain hunters and are obsessed with this forum called Slick Deals. For instance our latest deal was today; we picked up Disney's Princess and the Frog on Blu-Ray for $2.79. YES! A brand new Blu-Ray movie for two dollars and seventy-nine cents!
10. Organization! I'm very crazy about it. When I see a neatly organized drawer or a well kept closet it makes me smile. I love being able to bust out my label maker and go to town on something.