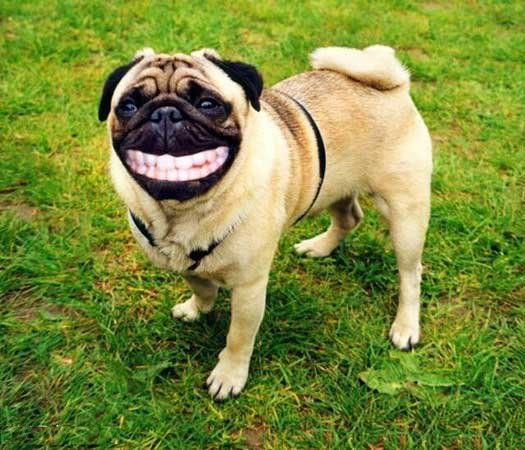 I love you all for your open hearts and warm regards that you've given me. I think I'm starting to come around and I'm truly feeling better each day. In fact yesterday I had a wonderful day. It wasn't filled with anything extraordinary but it was a good day. Of course I'll probably still have days of sadness but I'm going to try extra hard to keep things on the bright side. After all I'm a really happy person and it's very rare to see me not smiling. In fact when I was younger I often was asked why I smiled so much?
I smile so much because I love life…….I have many things to love about it too. I have a wonderful husband, supportive family (my fam and my in-laws), a cute little doggie, and great friends. I've traveled to beautiful places, experienced new and exciting things, and found appreciation in all things good or bad. I am fortunate because I have a wonderful home, food to eat, and I always have something to look forward to.....though at times it may not always seem that way.
I truly believe I am an optimist. I just get thrown off balance every once in a while. But not to fear because I'm standing strong right now and want to tell you all that I will get through this. It may not be anytime soon and there may even be more struggles along the way but in the end I'm confident I will prevail.
I came across a fun little poem that reminds me why smiling is so important.
Smiling is infectious,
You catch it like the flu,
When someone smiled at me today,
I started smiling too.
I passed around the corner,
And someone saw my grin,
When he smiled I realized,
I'd passed it on to him.
I thought about that smile,
Then realized its worth,
A single smile, just like mine,
Could travel round the earth.
So, if you feel a smile begin,
Don't leave it undetected.
Let's start an epidemic quick,
And get the world infected.