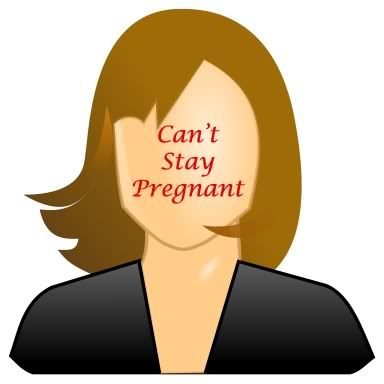 For the second time I pulled down that exciting little book from my bookcase………you know the one; "What to Expect When You're Expecting" it's a gem of a book with references and exciting information to help build up your mommy to be appetite. And now for the second time I took it off my bedside table and placed it back on the bookcase. I begin to wonder if I'll ever be ready to look at it again.
This Friday I will be going for my follow up visit with the doctor. It will be exactly 2 weeks post surgery. Exactly 2 weeks since I laid my body down on the surgical table and allowed them to slice me open and terminate the life of our child. I remember the evening before the surgery I tried to convince myself that this was all a bad dream. I wanted so badly to turn back the time to just 3 days before when the excitement of the pregnancy was all too consuming. The way I'd thoughtfully take care of myself and follow all the guidelines; what to eat, what not to eat, taking my prenatal vitamins, drinking water, enjoying the frequent bathroom breaks. Each moment was so invited, exactly what we had been waiting for, finally we had hope after our first loss………They say the third time's a charm but what if I can't even bring myself to try? I'm scared of another loss…..the feeling of emptiness, and the questioning of your purpose in this world.
My emotions are slightly in check and I will do my best to walk in and out of the doctor's office with my eyes dry. I'm sick of being the woman who walks out of the back room into the waiting room with my face sobbing with tears as I try to avoid all eye contact with the women starring in the always full house. This scenario has happen to me twice now and both times I could not reach the parking lot quick enough. Yes, I deserve to cry……….but I don't want anyone to see me do it. And I certainly don't need these happily pregnant women trying to show me empathy when they most likely know nothing about loss.
And even after the tears are gone and the physical evidence has been shed, I get this eerie feeling that everyone that looks at me somehow knows. Almost like it's tattooed on my forehead……CAN'T STAY PREGNANT. My own personal Scarlet Letter.